ARE YOU LOOKING FOR A VANCOUVER SIDING COMPANY WHO DOES MORE THAN JUST SIDING?
THAT'S US!
Siding Vancouver can install Longboard for your siding project.
Longboard is an extremely durable and high quality product used in many residential, commercial, and multi family applications. It is available in lengths up to 20 feet.
The perfect solution for achieving all of the richness and beauty of wood without the maintenance, Longboard is Aluminum soffit and siding available in a wide range of wood grain and solid color finishes. The wood grain and solid colors applied to Longboard are AMMA 2604/2605 certified, which gives the finishes of Longboard superior resistance to weathering in the critical areas of color and gloss retention. For more information on Longboard, feel free to visit their website.
Visit Longboard Facades
Siding Vancouver takes pride in making all our siding projects the best possible experience for our customers.
We believe that if we offer incredible service and workmanship, we will be rewarded by referrals, which we greatly appreciate when we receive them.
If there is a siding product you would like installed on your house which we do not have on our website, feel free to ask us about it and we can source it out and most likely provide you with a quote for it.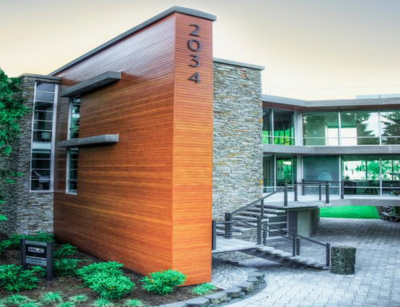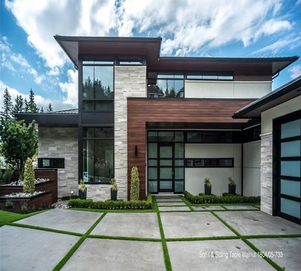 Looking To Get Quality And Affordable Siding Done To Transform Your Home?
Contact Us And Get A Quote Started Right Away